Jennifer Lawrence
Over the years I've had the privilege of watching my company Beautiful Vallarta Weddings be recognized as one of the leading wedding planners in Puerto Vallarta. I'm thrilled to work with amazing couples and captured their love story for their destination wedding.
We are known for our Five-Star Platinum Service and for setting the highest standards for all our destination weddings. With my extensive knowledge and experience along with design presentation, visual/color coordination and understated elegance we will create your vision and make your destination wedding magical and unforgettable just for you!
Together with my team in Puerto Vallarta we will create your dream wedding that will reflect your personal taste, ideas and vision. We pride ourselves on being great listeners and really understanding the vision you are trying to achieve.  We will be available to you throughout your entire wedding planning to ensure that a consistent design is achieved from beginning to end.
Imagine the magic of hosting your dream wedding celebration all in the relaxed atmosphere in your private luxury villa rental with those nearest and dearest to you!
Over the years I have specialized in hosting destination weddings in privately owned luxury villa rentals through our sister company Casa Bay Villas. https://www.casabayvillas.com/
We have the BEST TEAM of professional wedding vendors that we work with in Puerto Vallarta and will make sure all your needs and requests are met for your special day.  Our amazing group of designers will work together to coordinate your wedding ceremony, catering, rentals, décor and design, flowers, music, photographer/video and even fireworks and fire dancers.
My career in sales and marketing began when I founded Kismet Interior Design Group and successful designing residential and commercial interiors for my clients.  My marketing skills enhanced when I purchased Thurstan House Flowers and Gifts in Westport, CT. Along with my designers we successfully planned hundreds of wedding celebrations for residential and high profile celebrity clients.
Upon successfully selling Thurstan House I pursued another challenging level of marketing working as Director of Marketing at The Graduate Club on the campus of Yale University and for the Landmark Club in Stamford, CT.
Let us help you create your destination wedding with memories that will last a life time and leave your guests with the feeling they have just experienced something magical!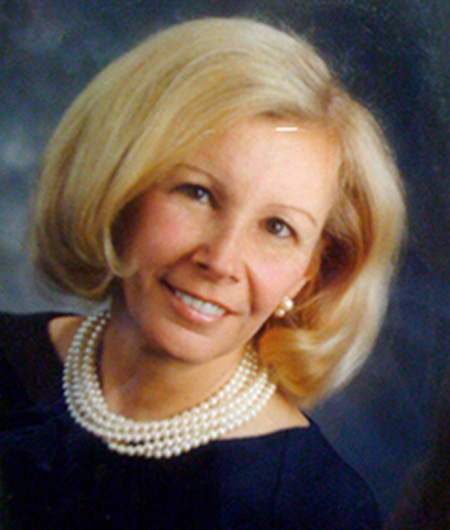 Elba Murguia
Elba Murguia is our Wedding Coordinating in Puerto Vallarta, Mexico.  She will be assisting with any special requests for your destination wedding celebration.  Elba has an extensive background in the hospitality field and is excellent at planning and organizing special events.
Elba speaks fluent English and has excellent communication skills. Her attention to details along with her ability to effectively organize any requests is outstanding along with her excellent customer service skills.
Elba will be at your service on your wedding day to assist you with your destination wedding celebration.  She diplomatically and effectively will handle your most challenging requests and will assist you in making your destination wedding celebration a dream come true for you, your family and your guests!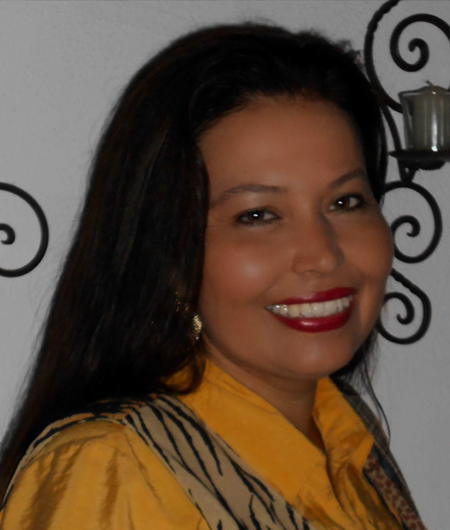 Beautiful Vallarta Weddings Team
Beautiful Vallarta Weddings Team is at your service to cater your destination wedding celebration. Our sister company Casa Bay Villas will be happy to work with you on reserving the perfect private luxury villa rental to host your wedding. Our team will provide five-star platinum service to you and your guests during your wedding celebration.
Beautiful Vallarta Weddings prides ourselves with the highest level of customer service skills and the ability to function in a variety of capacities to make your destination wedding celebration a memorable.
Together with Elba, Polo and our outstanding BVW team in Puerto Vallarta we will create special memories that will last a lifetime!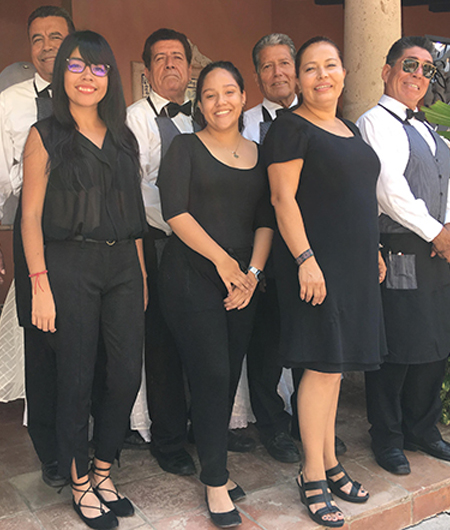 Polo
Polo Diaz  is our caterer for all our wedding events and together with Beautiful Vallarta Weddings Team we  bring a wealth of experience and knowledge to you in the planning stages of your wedding and on your wedding day.  Polo and his staff will provide outstanding set-up and coordination services during your wedding.  Polo and Alonzo speak fluent English.  Polo brings extensive knowledge and experience in the hospitality industry.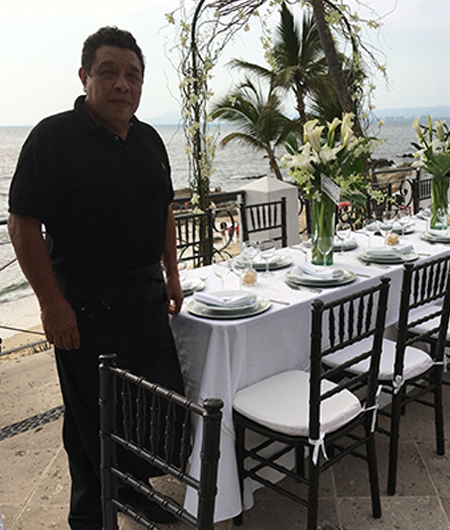 Alonzo
Together Polo and Alonzo offer a strong background in hospitality and guest services. They will both provide exceptional catering services to you and your guests on your wedding day!