Romance and beauty are always associated with weddings and flowers are an absolute MUST.  We pride ourselves on the ability to think outside the box and create your wedding decor that reflect your vision and personality and will leave a lasting impression for years to come.
From your wedding bouquet, to your ceremony flowers not to mention your reception table arrangements we will provide you with the most beautiful floral arrangements you could dream of for your special day.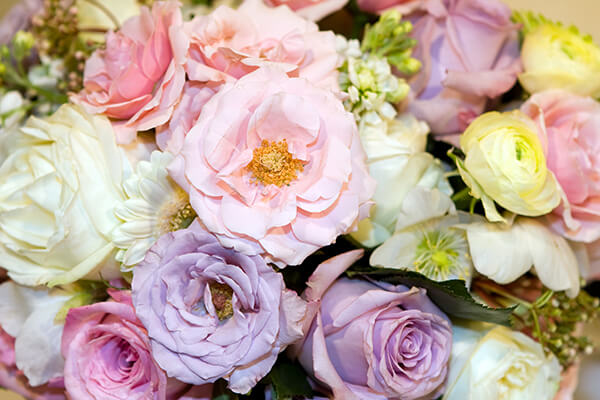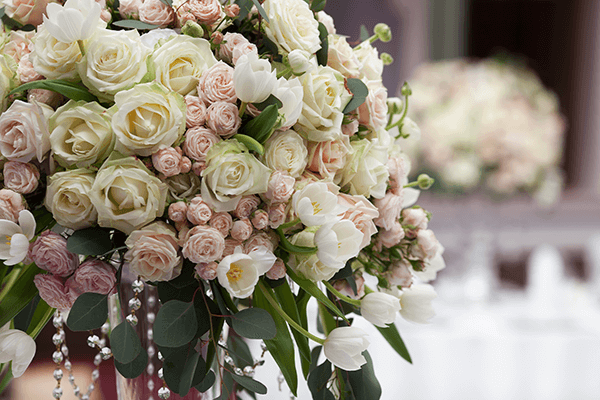 We want your wedding design to feel as if you have stepped inside your own home and are instantly surrounded by a warm and thoughtful design.
Our mission at Beautiful Vallarta Weddings is to create a stress-free and beautifully wedding celebration.  We are proud to have established relationships with some of the best vendors in Puerto Vallarta and together we will bring your wedding vision to life.
I've worked with hundreds of brides on their wedding flowers and table centerpiece arrangements as I was the owner a florist in Westport CT.  Let me help you select the perfect flowers to reflect your personal taste and coordinate with your wedding gown. Truly you are in the best hands possible with my expertise and design.