We will create your wedding with the look you envisioned and in the details through our rental provider. We have the best rental supplier in Puerto Vallarta that will provide all the items necessary for your wedding ceremony and reception. From tables and chairs to plate chargers, dinnerware and glassware….we will make your wedding stunningly beautiful.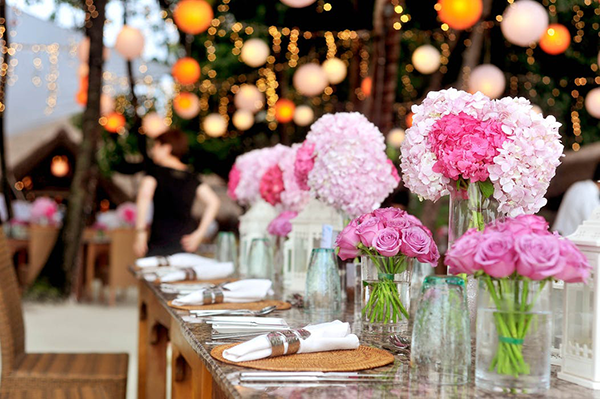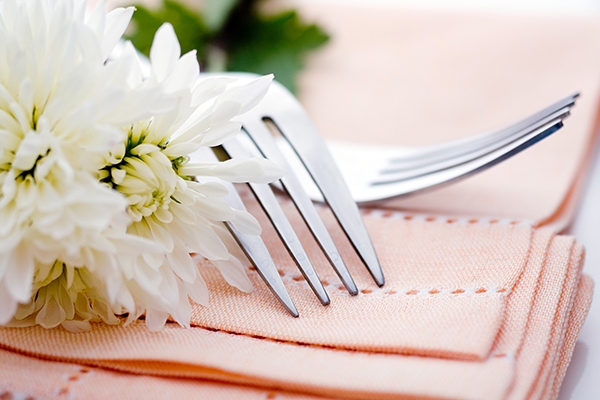 Chairs – Tiffany Chairs, White Ceremony Chairs with white covers and tie bows.
Tables – Round tables for up to 8/10 guests, Square tables for 8/10/12 guests or Rectangular tables for 8/16 guests all with linen tablecloth and sheet overlay cloth. High-top Cocktail Tables.
Lounge Furniture – We can arrange for white lounge furniture and cocktail tables that would be ideal for your reception along with outdoor light colored lightening.
Wedding Ceremony Arch – Decorated in fresh flowers or Grapevine Arch accented with fresh flowers.
Lounge Furniture – White lounge furniture in different models and colors.
All Tableware – Tablecloths, Sheer Overlay Tablecloths, Linen Dinner Napkins, White China Dinnerware, Silverware & Crystal Ware.
Silver Plate Chargers, Votive Candles, Floating Pool Flowers with Candles, and Lanterns